Upgrading to Tri-Spec LED Lights & App Controller
Tri-Spec LED lights boast market-leading light output and flexible fitting and control options.
Tri-Spec LEDs come in 4 sizes with 3 fitting options:
Extendable end brackets for direct replacement into flap systems,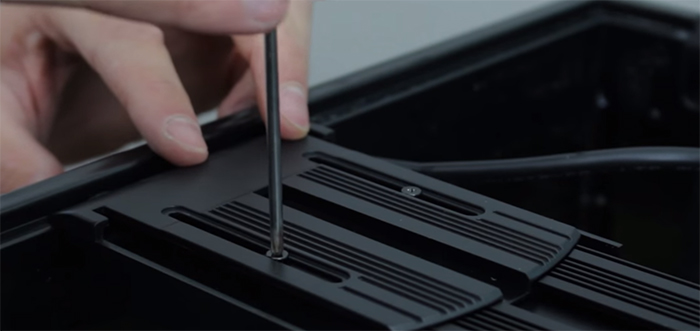 Versatile brackets to retrofit onto any aquarium hood,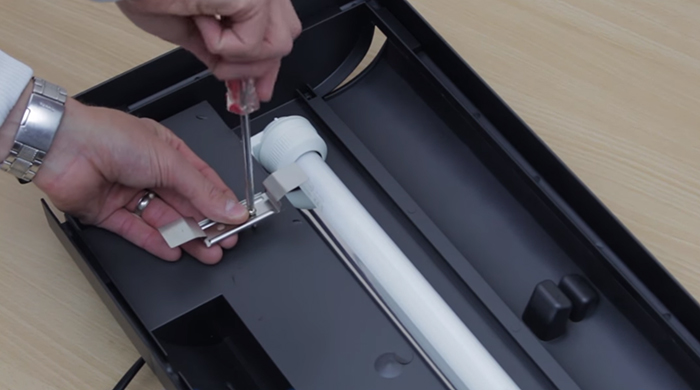 Hang above the aquarium with a suspension kit for open top tanks.­­­­­­­­­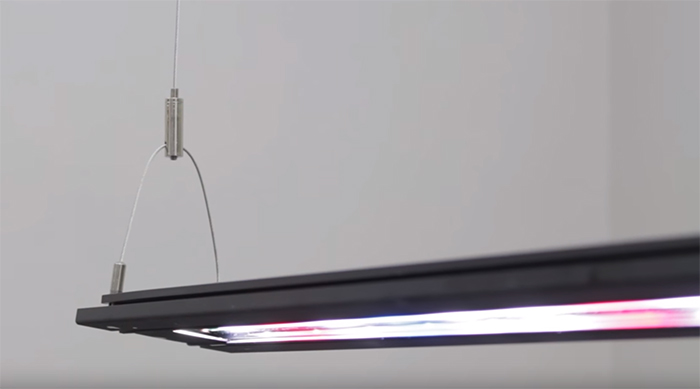 Tri-Spec's mix of 6500K 3w White, 2w Red Intense and 1w Blue Moon LEDs offer higher light output than standard T5, T8 and other LED systems meaning greater plant growth potential, brighter fish colours and the chance to customise the light levels for your own unique set up when used with the Tri-Spec app and Bluetooth controller.
View the sizing chart to determine which model you require.
Watch the video below for fitting options: