From getting started, upgrading your aquarium or getting expert advice for your fish – we've been fish keeping for 65 years – we've made all the mistakes so you don't have to!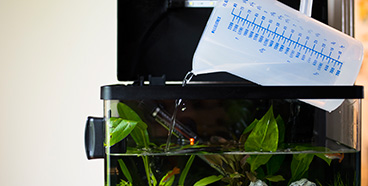 All the gear but no idea?!
---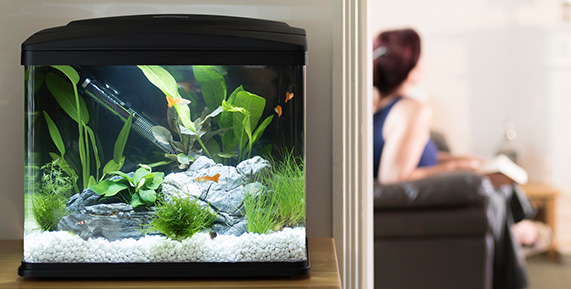 Keeping it in tip top condition.
---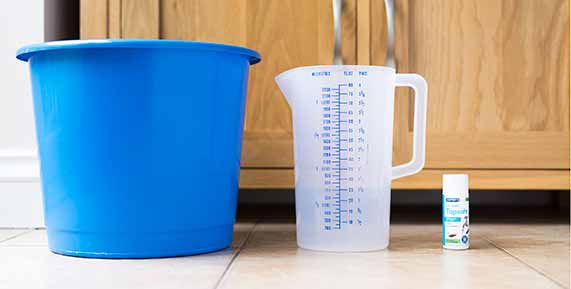 Making fish keeping beautifully simple.
---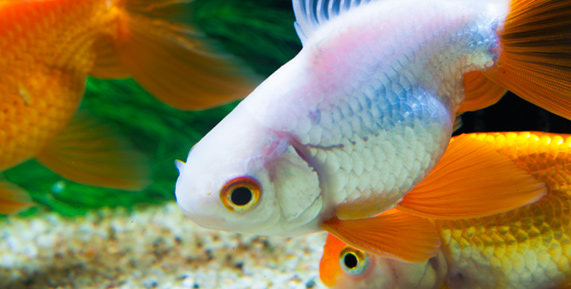 Expert help and advice.
---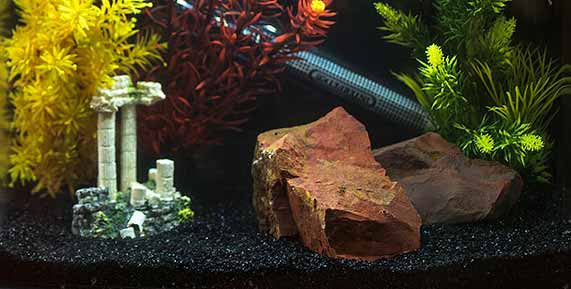 Making your aquarium rock!
---